Come to the Health Expo! Bring Family & Friends!
When: Saturday afternoon from 2:00 to 4:00 p.m.
Who:  Doctors, nurses, nurse practitioners, a chiropractor and a pharmacist.
Types of preventative screenings: blood pressure, blood sugar, weight management, chiropractic
Other free services: Massage, and medication education/pharmacist.
When: Saturday (tomorrow 7/21/2018) 2 – 4 p.m.
Where: In front of the Harrison Building, Marietta College, on the corner of 7th and Putnam
On Wednesday, a group of Ghanaian Americans and Ghanaian Canadians of 240 youth from 11 years and up set up a church camp at the Marietta College Campus, and an adult camp of 300 set up at the Ohio University Campus.
The Ghanaian group wants to share with us by providing free health screenings, massage therapy and medication education to members of the Marietta community. Medical professionals will be on site, including MD's, nurses, nurse practitioners, massage therapists and a pharmacist. A local chiropractor will also be providing free chiropractic screenings.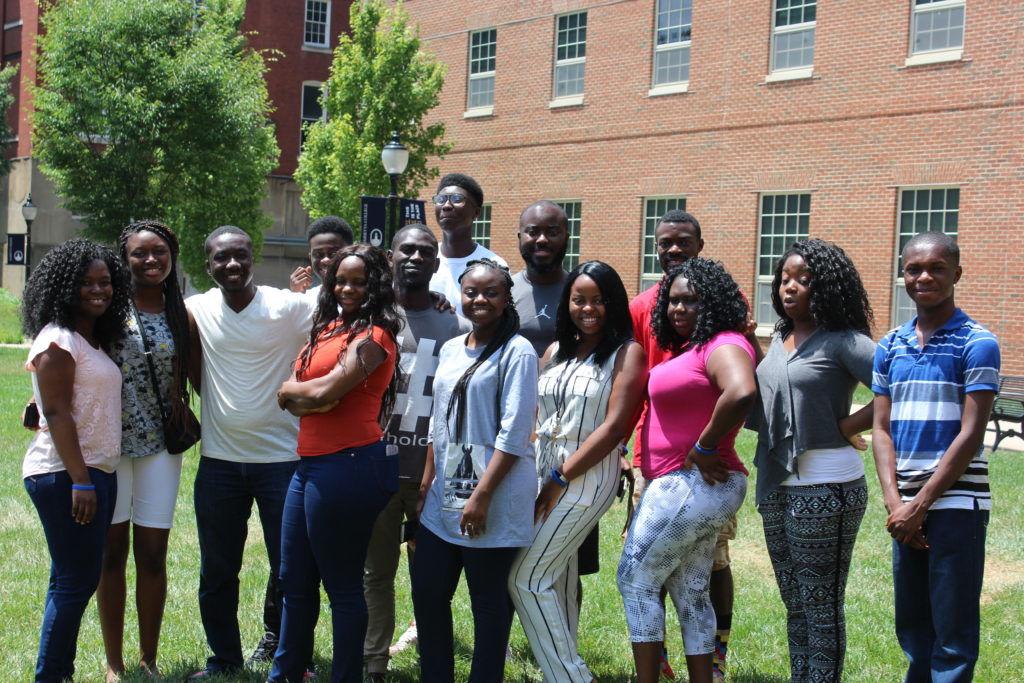 The campers are part of a larger group comprised of churches throughout North American, separated into three geographic zones (Central, Northeast, and Midwest). The Midwest group is here in Marietta this week. Each groups meets separately annually, but every 3 years, they choose a location and venue to meet together.  Each year they choose a theme for their respective camps. This year's theme is "Called Out," based on I Peter 2:9.
According to organizers, they often get participants from all over the world also.
The Ghanaian Americans are a tight-knit community and will travel to each other's locations when there are crises or deaths.
Please note the fair is only from 2 to 4 p.m. on Saturday!
Contact me on the Marietta and Beyond facebook page if you have any questions or need more information.
Christiane